Build Your AU
HOW TO BUILD YOUR AUDIENCE, AUTHORITY AND AUTHENTICITY THROUGH YOUR STORY
Get The Training And Education And The Coaching
The 7 Steps To Building your Audience, Authority and Authenticity Through Your Story!
Its knowing how to bring your story to life to move those around you to take ACTION.
*DISCLAIMER: Indivudal results will vary from person to person. We cannot guarantee any results.
Please read the Disclaimer and Privacy Policy at the bottom of this page.
Get The 9 Day Members Mastermind Video Series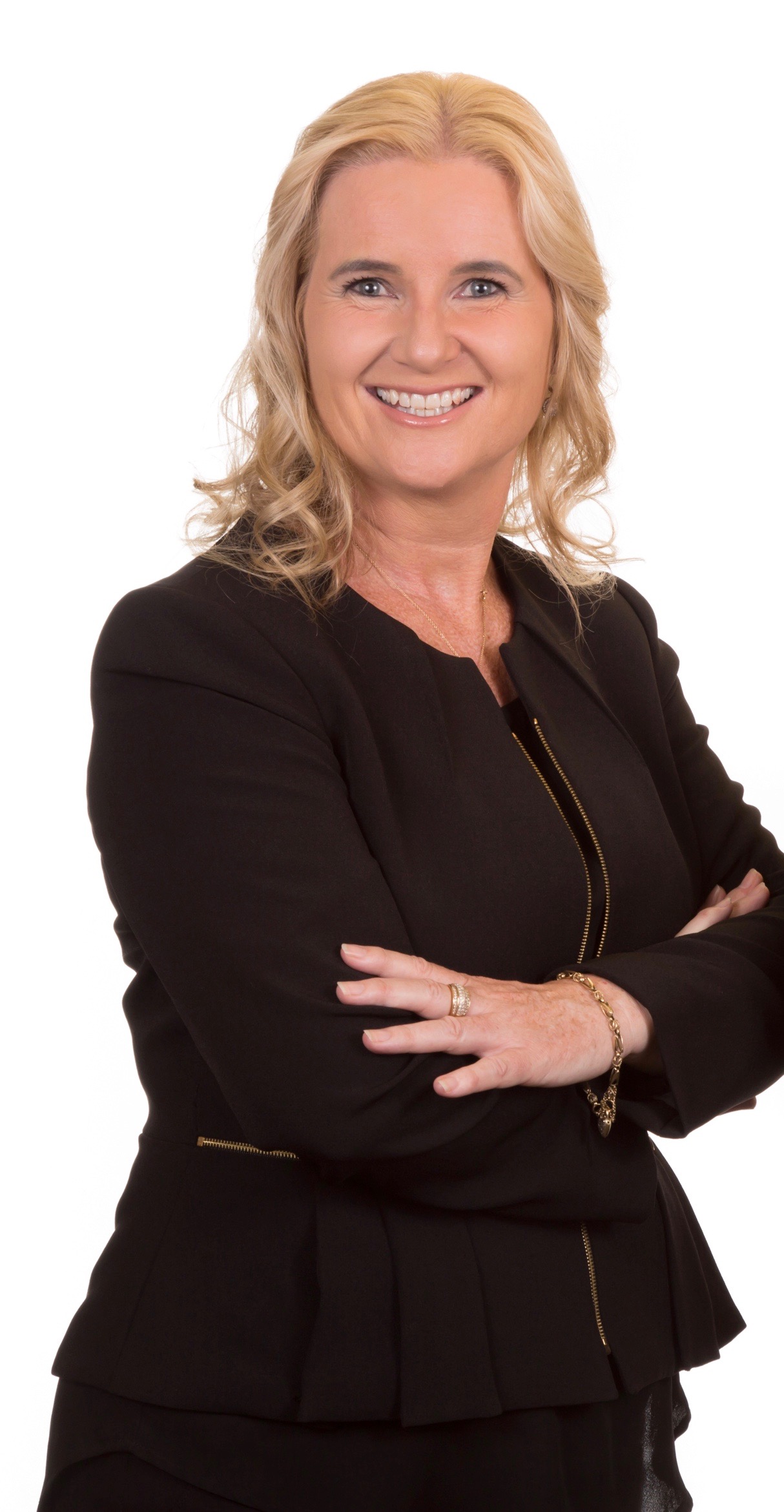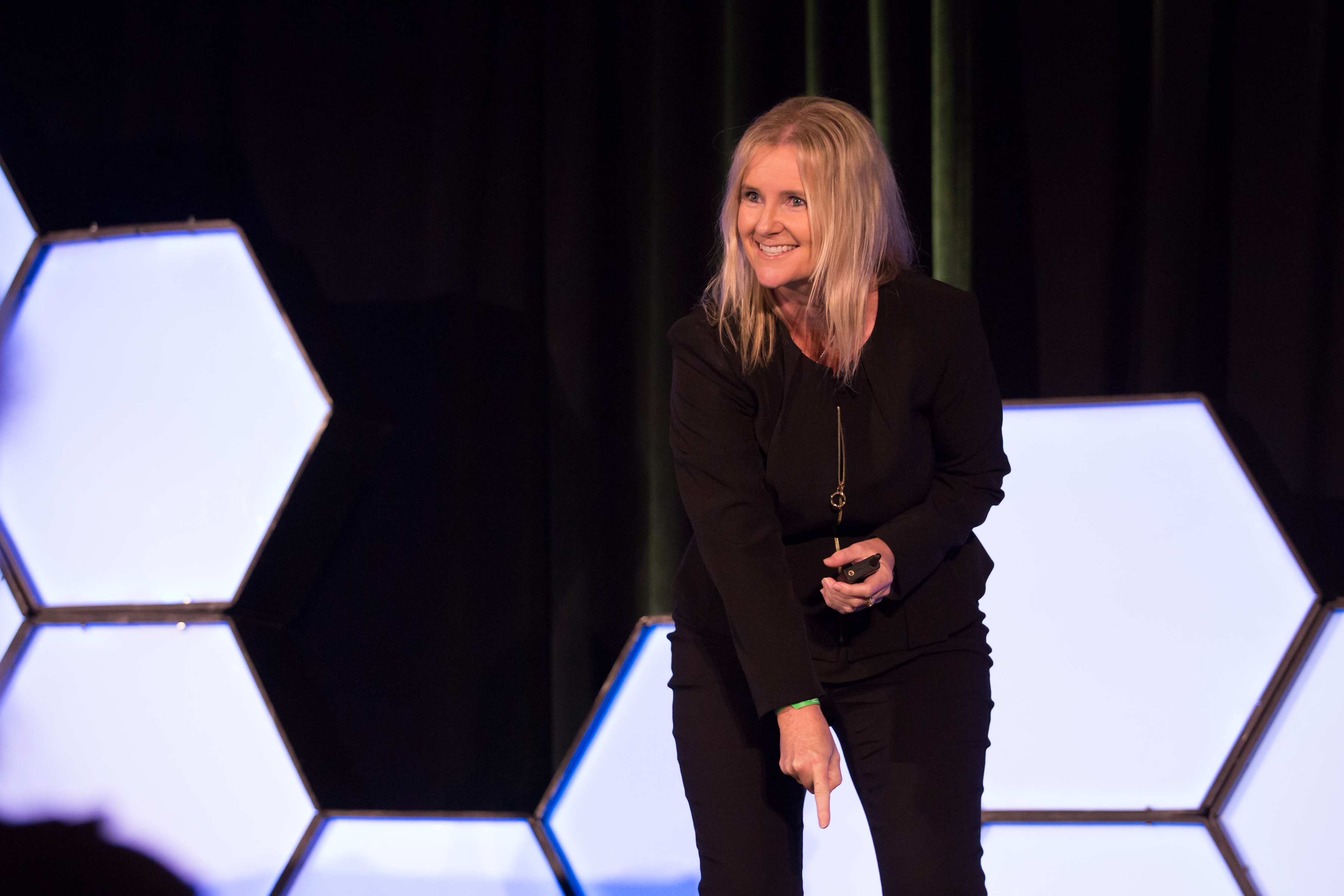 TRISH DAVIES, SPEAKER, PRESENTER, TRAINER, AUTHOR
HOW I CAN HELP YOU?
My name is Trish Davies… I am so excited that you are here on this page as this means you are seeking something different. You are looking to make some changes… positive changes that can impact the rest of your life!
I live in Australia… I am a mum, a real estate investment coach, an online business owner, a speaker, presenter, trainer, author, a video influencer and communicator.
The biggest gap in life is not realising your own potential, not realising that you have a story. A story that will inspire, motivate and move people to take action. You do not realise how powerful your own story is.
Once identified your story can help you in your communication to your team members, your employees, your staff, your clients and customers. Your story becomes embedded in your communication to others. Your story will move others to take action!
Build your AU will help YOU to identify your gifts and talents, helping you to see the value in your journey and then building your audience, building your authority and doing it with authenticity.
The inspiration behind this weekly webinar was a conversation I had with a lady that shared her story. That story… had only been shared with very few people in her life.
Through her hearing my story she felt compelled to share her story with me. She felt comfortable enough, for the first time in decades, to open up and share her experiences.
For the first time, she started to understand the power in her own story, just like the power in my story, which helped her to open up and share hers.
For all those decades she had hidden the story because she felt embarrassed, ashamed and hurt. She did not want to re-visit her past. by hiding her story, it does not have the opportunity to help others that have gone through similar experiences.
By sharing her story she gets to reveal what strengths it took to overcome the challenges and the adversities that happened as a result of her journey. She has the ability to meet others where they are at in their journey and to help lift them out of where they are.
This weekly webinar is providing a safe and comfortable place for you to share your journey and then to understand the value in that journey! The journey can become a story and that story then is embedded into your communications to whomever you want to influence.
The most powerful thing a person can do is communicating with someone and MOVE them into action. Your story gives others the ability to connect to others and build relationships like nothing else.
In a world of social media where we are connecting like nothing else we have done before. This is the time to craft and articulate and deliver our story. Share our experiences.
The big question I get is HOW? What is my story and how do I pull it together so it inspires and motivates others?
The FREE weekly webinar will help you to discover your story and structure it so that others will be moved to take ACTION!
*DISCLAIMER: Indivudal results will vary from person to person. We cannot guarantee any results. Please read the Disclaimer and Privacy Policy at the bottom of this page.
WHAT'S YOUR GENIUS?
Before you even consider building your AU it is important to understand the complete picture. The truth behind how you behave, what drives you and what talents you have. What are you good at, what is your genius? All important when building your AUTHENTICITY, AUTHORITY AND AUDIENCE. We want to create an environment that you can use your talents in the most effective way. It is not about changing your behaviour, your values it is about discovering the environment tht allows your creative genius to shine through, 3 sessions in total.
ONE-ON-ONE COACHING
Our program offers the opportunity to receive one-on-one coaching with Trish Davies. This allows you to have bi-weekly coaching sessions. You will have a specialised plan developed to work through your vision to build your AUTHENTICITY, AUTHORITY AND AUDIENCE. This gives you 3 months worth of coaching and mentoring to develop your story. Stories tell and stories sell. You will get access to all of Trish's 20 years of professional experience as a business builder and international investor. An indidualised coaching plan and schedule will be developed.
MEMBERS MASTERMIND
Get access to a membership area with recorded webinars. You can also attend a weekly live webinar that Trish facilitates. As long as you have a laptop and an internet connection you can attend and participate to build your AUTHENTICITY, AUTHORITY AND AUDIENCE. THE Membership also include access to an incredible community which has a culture of providing value to others. This community is the cornerstone to the success of Trish's businesses. You will be fully supported by the amazing Members Mastermind.
*DISCLAIMER: Indivudal results will vary from person to person. We cannot guarantee any results. Please read the Disclaimer and Privacy Policy at the bottom of this page.
Get Access To My Private Group Which Has The Webinar Recordings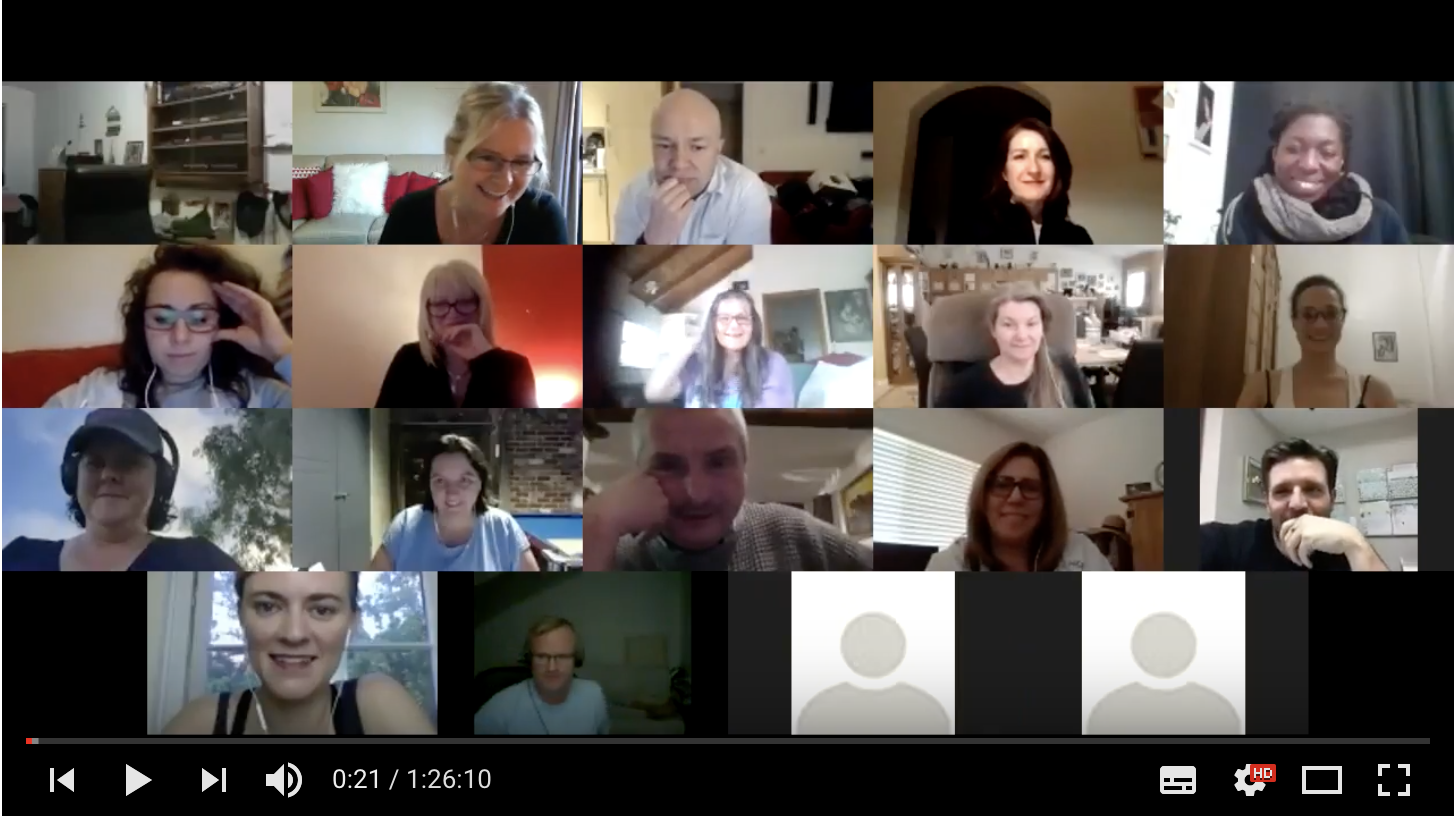 WHO IS THIS TRAINING FOR?
For anyone that is fed up with making promises to themselves that tomorrow will be different
For anyone feeling STUCK  and not knowing where or how to start
For anyone feeling like they need the support, help and guidance to make a change in their life.
For YOU to make that difference in your life. To make a commitment and get the support to follow through.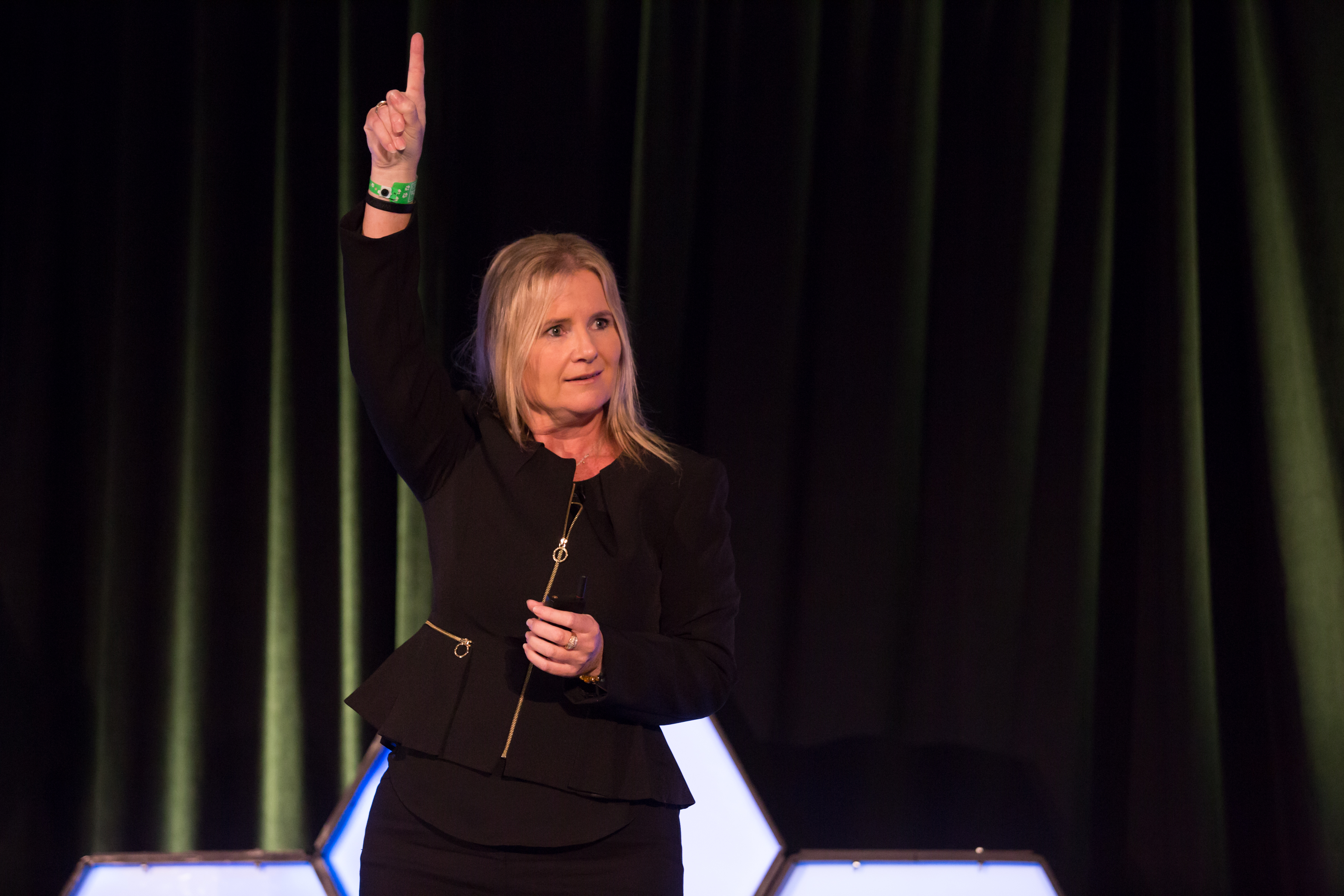 SO WHAT WILL YOU BE DOING?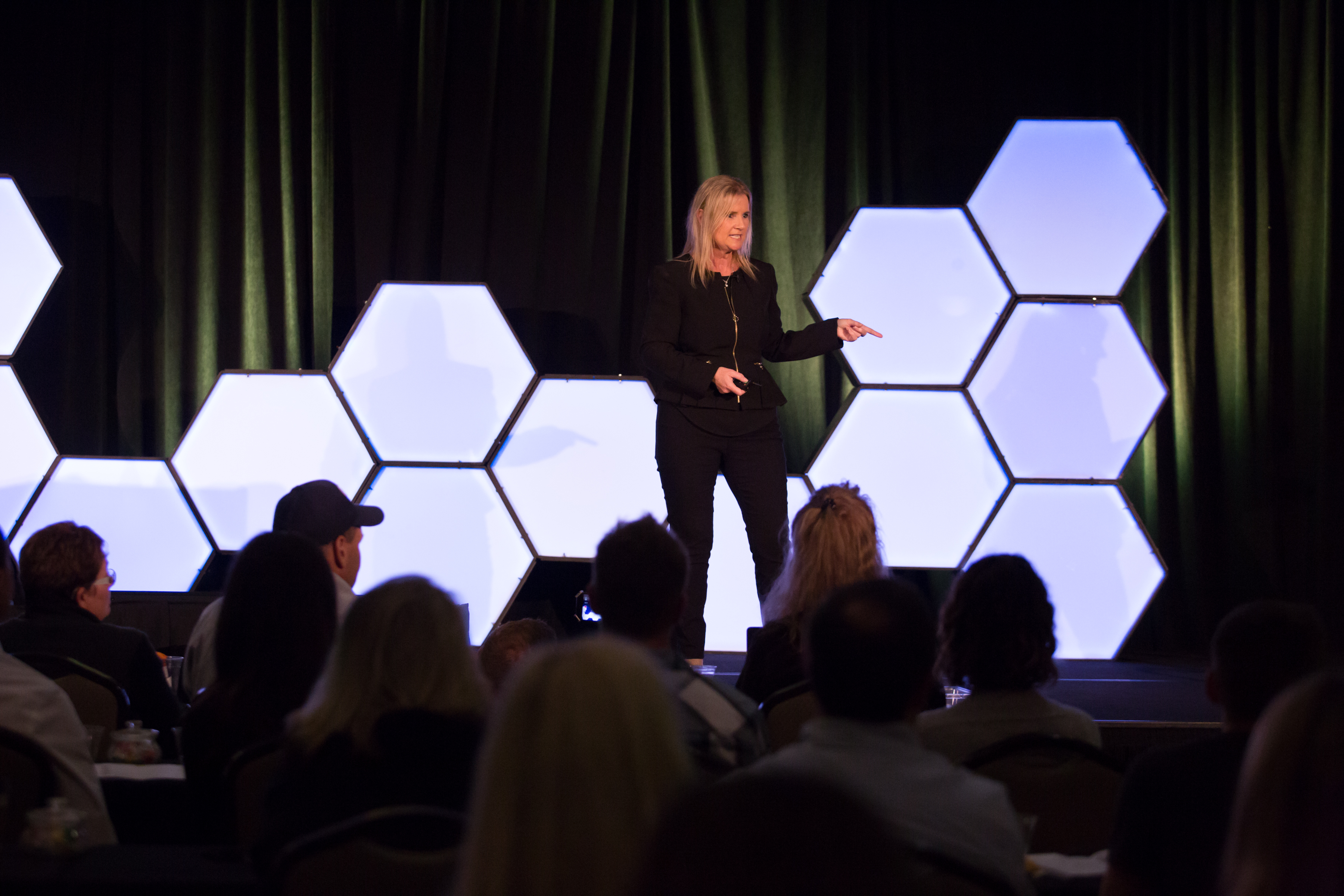 Identifying YOUR true gifts and talents
Develop a customised plan for YOU
Taking action on the coaching received
Keeping track and measuring your results
Network with like-minded individuals that want more
A community of people that have so much to share
Discuss ideas and identify solutions
Others in the community will be able to give you ideas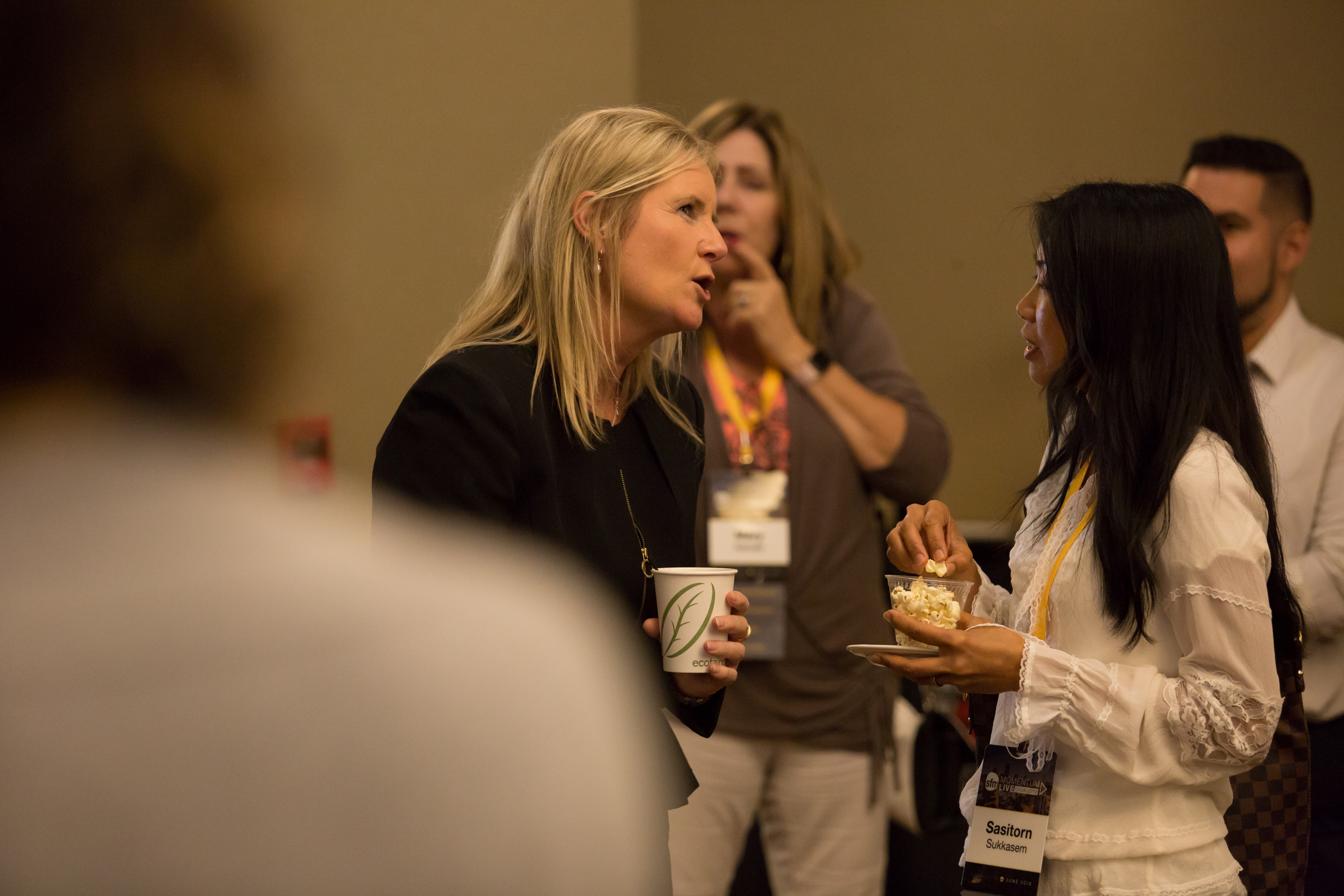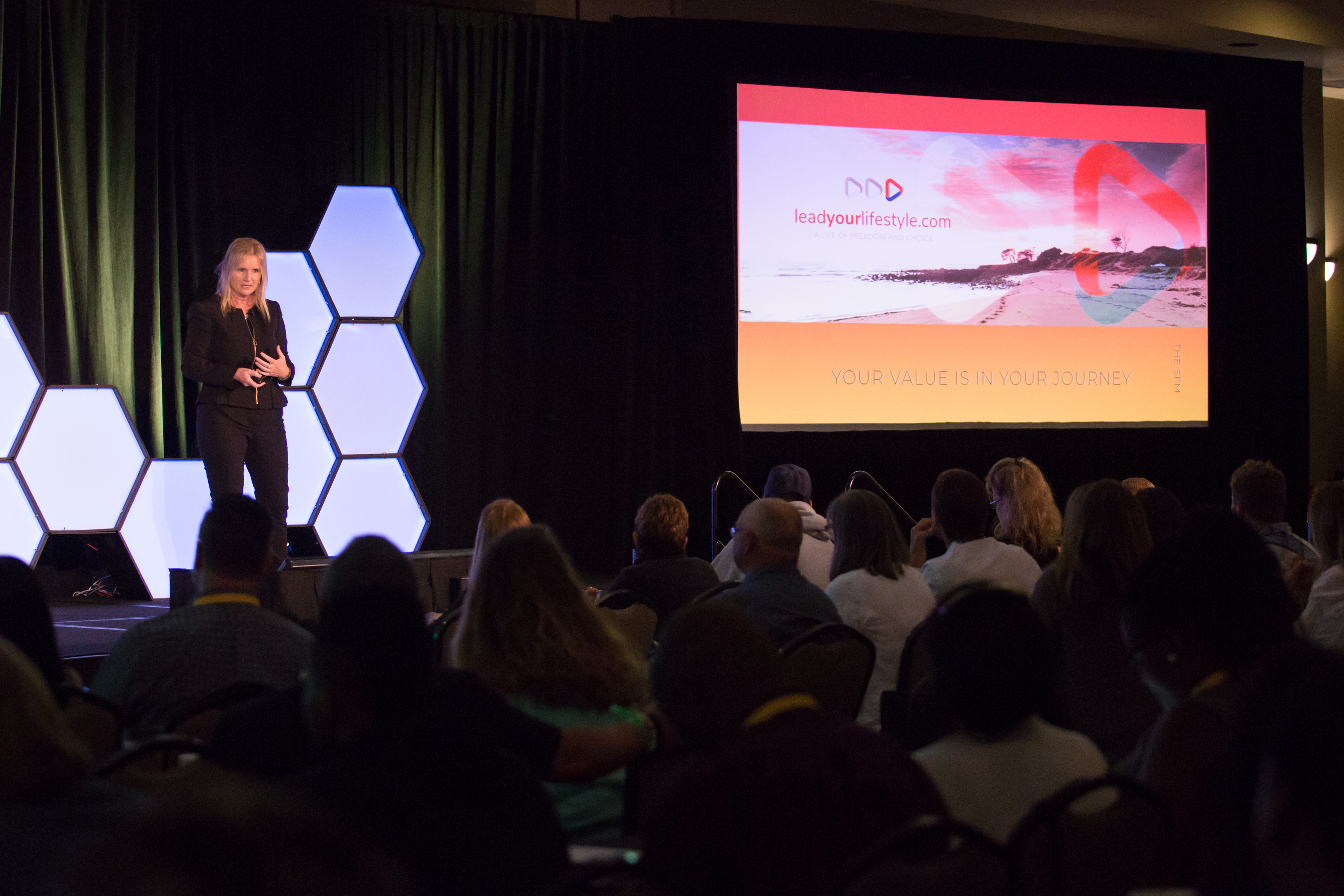 Learn how to be an influencer through your communication
Learn how to deliver your story through video
Learn how to write a book and deliver your story
Learn how to build your authority through multiple sources of communication
WHAT PEOPLE ARE SAYING ABOUT
BUILD YOUR AU
I got to know trish over a year ago now. She has helped me get a bigger perspective, to help me to create new goals. She is a big believer in challenging yourself, creating new habits. In the times we spent with each other she was very intuitive. During the coaching conversation you see her getting very enthusiastic with new ideas to broaden your perspective which works very well. I have been part of accountability groups and 90 Day Challenges which she has created and she leads with action and accountability. She walks the talk and helps you to to the same. I can recommend her.
I met Trish 9 years ago and we recently re-connected which was wonderful. Trish is inspiring, uplifting, she supports you and she knows just what to say when you are feeling down. During my time re-connecting with Trish it has been nothing short of inspirational and empowering. It is was not for Trish there are a lot of things I would have given up by now. If you have the opportunity to come into contact with Trish, you are very privileged. Its just one of those moments where you want more and more of her company. Her humbling personality and sincerity and her longing for wanting people to  thrive. If you get the opportunity to work with her you will be very blessed.
I had the honour of joining coaching groups with Trish and I also had the honour of spending a week with her in the Dominican Republic masterminding with Trish. Trish is a terrific coach, she has the skills to ask the right questions, listen very carefully and trigger you to think and make you realise the answers are within you. It is not her tactic to present you with an answer. she makes you think and know that the answers lie within you. Her way of coaching inspires me very much. It has helped me a lot in the accountability groups and the 90 Day Challenges we were in together. I love Trish and I really hope you do to.
A massive shoutout to you Trish. I want to thank you for all the support you have given me this year! The way you handle situations with your coaching, you have helped me move forward personally and with my business. I was struggling this year with my business, I had accountability partners, however, you really helped me with your coaching by being the biggest support and helping me overcome some massive issues this year. I feel like a massive weight has been lifted from myself as a result of the coaching, the webinars, You have been such a delight to have you as part of my life this year and moving forward. Thank you for all that you have done!
I just wanted to reach out and tell you how much I appreciate how much you have done. I reached out through one of your Youtube videos. You have taught me through your coaching how to become a digital marketer and create an online business.  I would never have done that, I would never have stepped outside my comfort zone. Your educational platform has encouraged me to do this. We have continued to build and grow our relationship. We have so much in common! Your webinars have been phenomenal. You have gone out of your way to allow me to come on the webinar and share my content. Thank you for everything you have done!
I am extremely grateful for your coaching and mentorship, you have been absolutely amazing over the last 9 months. I have had some huge changes in my mindset and the direction of where I am going.
In my 50s I was kind of lost and thanks to you and your coaching I've been able to hone in on what I want to achieve going forward. Thanks a bunch.
I hope that we can continue to collaborate over the coming years. Keep on going. Thank you so much for all your help! Love you!
Register Now For Build Your AU
Discover The Steps To Creating Sustainable Action That Will Get You To What You Want!
Enter your best email address to get access to the 9 Day Members Mastermind Video Series
We have the tools, training, resources and community to guide you at every stage in your learning experience!
*Please read our Disclaimer and Privacy Policy at the bottom of the page
This site is not a part of the Facebook™ Website or Facebook™ Inc. Additionally, this site is NOT endorsed by Facebook™ in any way. FACEBOOK is a trademark of Facebook Inc.
GET THE 9 DAY MEMBERS MASTERMIND VIDEO SERIES